Turn your vision into a scalable reality
Elevate your digital experience with Jamstack
The Power of Jamstack
With Nathan Ark, embrace dynamic, secure, and scalable solutions with Jamstack architecture, ensuring better performance and seamless digital experiences at a lower cost.
What is Jamstack?
Jamstack is a revolutionary approach to web development that decouples the front-end user experience from the underlying data and business logic. It offers omnichannel flexibility, superior security, improved maintainability, and effortless scalability.
Migration Masters
Transition with confidence! We are your trusted partners in ensuring efficient, reliable, and effective migrations from outdated CMS to modern, decoupled web frameworks.
Global Delivery Excellence
Leverage our unparalleled global delivery model with talented developers from North America and India. We guarantee transparent, quality-focused outcomes, on time and within budget, while navigating cross-border challenges.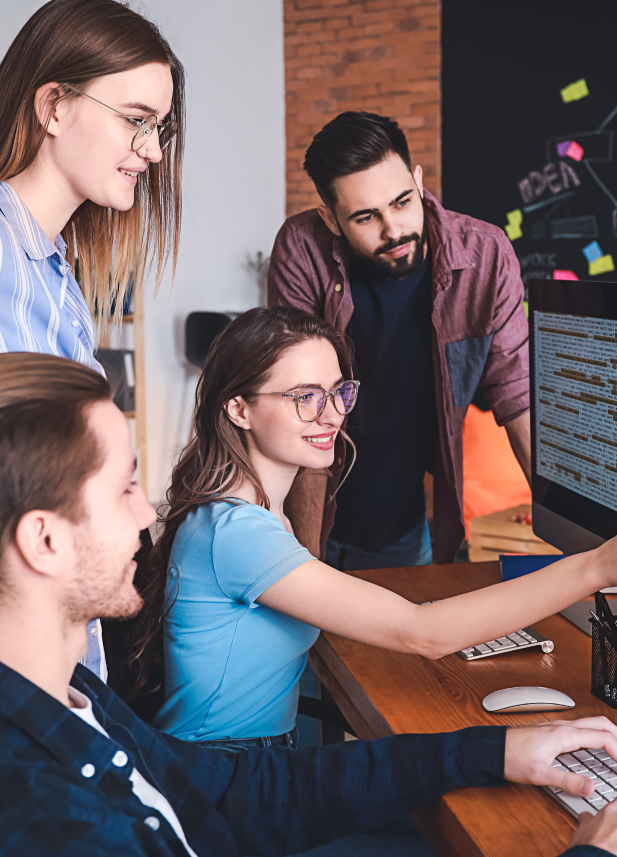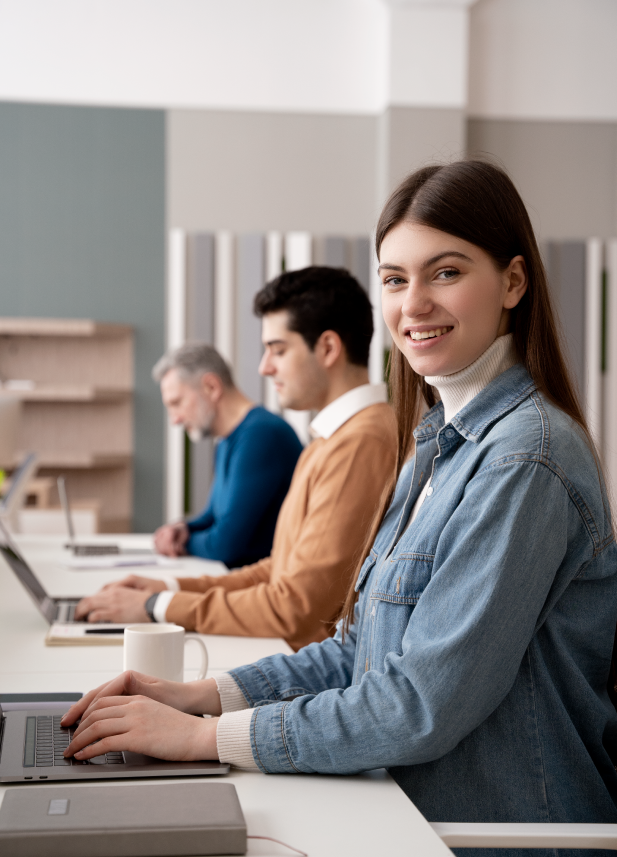 Our Services at a Glance:
Here are a few reasons why you should choose Nathan Ark
Ready to innovate?
Join forces with Nathan Ark! Let's build your success story with innovative solutions and cutting-edge technology.